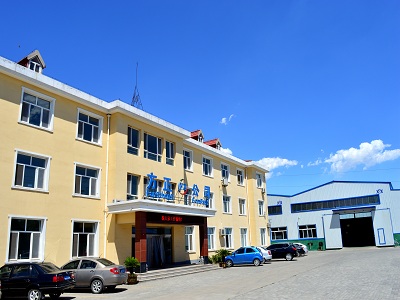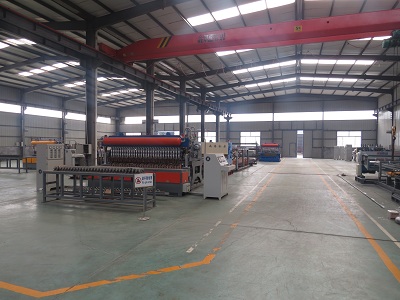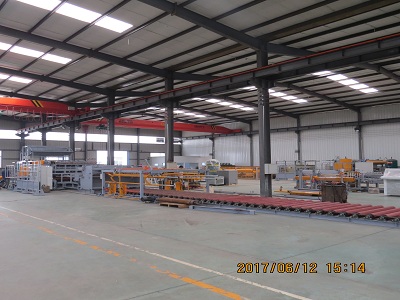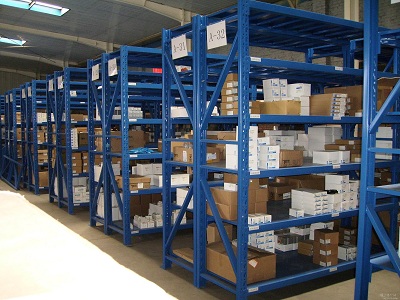 Fangzheng Welding Equipment Co., Ltd is located in Huanghua City, Hebei Province of China. There is a thirty-year history of making Mesh Welding Machine in Huanghua City. Our company has rich experience of developing and making mesh welding equipment and a specialized team with top techniques. At present, we have become a specialized manufacture merging, especially welding machines into a whole.
Our company can tailor-made various series of mesh welding equipment depending on different fields, including high-speed fence mesh welding line, reinforcing mesh welding line, CNC high-accuracy poultry mesh welding line, mine supporting mesh welding line, construction mesh welding line, shelf mesh welding line, all kinds of 3D mesh frame welding line, iron wire products Welding Machine and straightening machine, etc. Since the products have been launched into the market, we have obtained high praises from numerous customers.
We ensure that we will continuously improve and perfect the appearance, quality, performance and after-sales service of the products and try our best to provide good quality and after-sales service to the customers. We believed that you will think each of our welding equipment will worth its price after you use it.